About
My walls are yellow.
But not that obnoxious, bright shade of yellow. Not even a mustard yellow...but a creamy, pale yellow.
It was like this when I moved in. At first I wasn't sure about it - I wouldn't say that yellow is my most favorite color. As I added pieces to the one-room studio with hardwood floors, it grew on me.
There's a purple swivel chair in the corner, and an antique secretary desk I paid $80 for. The space is eclectic, feminine, inspiring.
MY WALLS ARE YELLOW is home to a collection of desert inspired framed photographic prints. Growing up in Southern California, I've been drawn to desert landscapes for years. It's not only the palette of delicious earth tones; it's the magic light, the unique landscape, and the feeling of modern warmth.
My walls are yellow, what color are yours?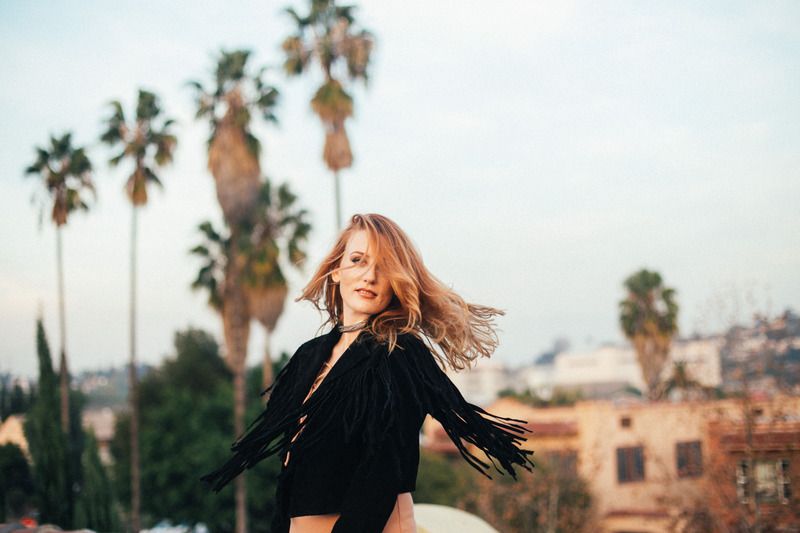 Katie Doherty is a photojournalistic style wedding, portrait, and travel photographer living solo in a quaint 1920's building in Los Feliz, California.